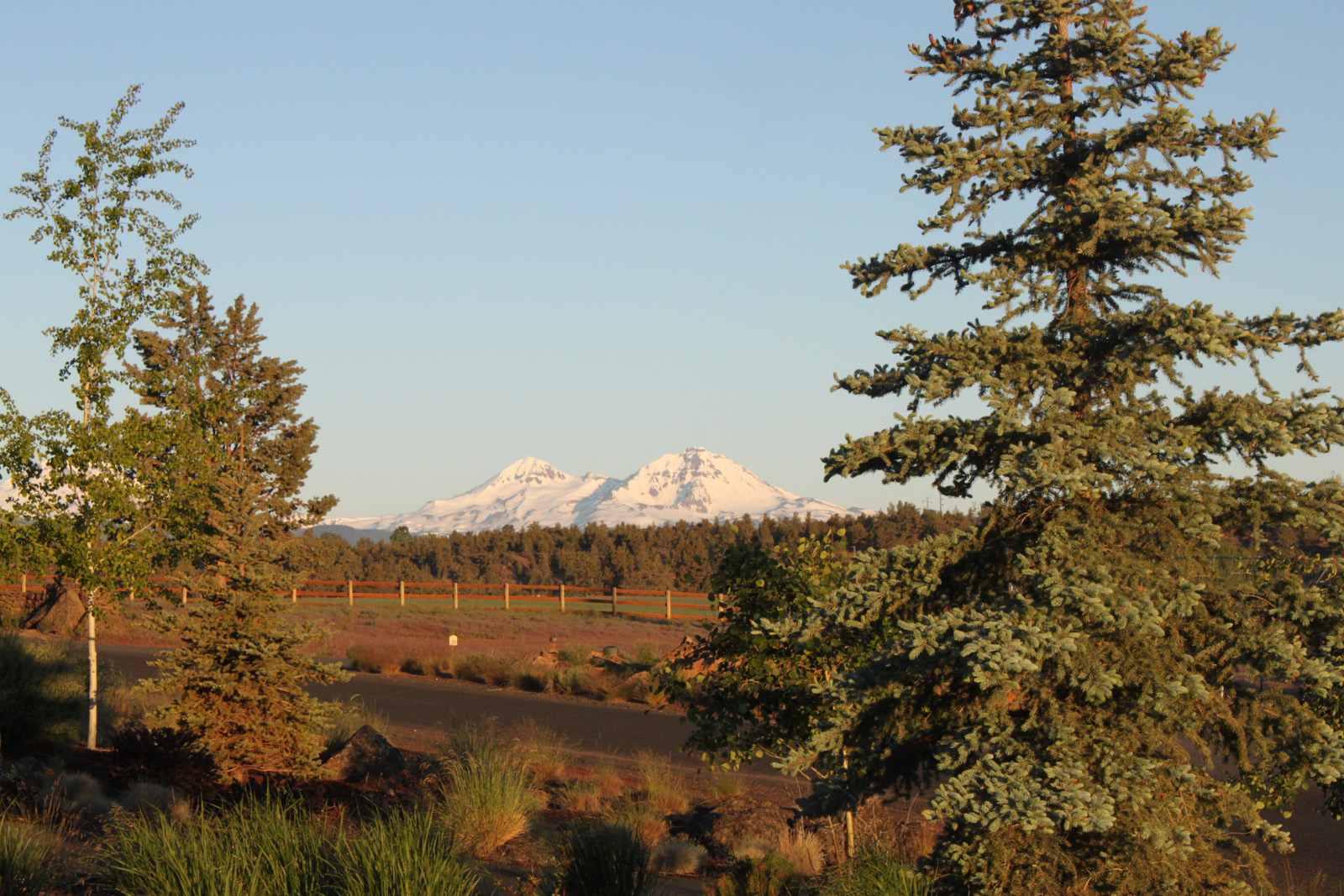 From Concept to Closing, Your Real Estate Success is Our Business
Our team was founded in 2015 when Brent Landels and Angie Mombert decided to join forces to provide exceptional service to our clients in the Central Oregon area. We have an extensive knowledge of the Central Oregon real estate market and specialize in marketing, sales, representing buyers, luxury homes, investors, development, new construction and small acreage properties.
A large focus of our business is on New Home Sales – whether you are building one home or more than 100, we deliver a competitive advantage through streamlined client interactions, vast product & market knowledge, and new home sales experience. We provide customizable processes, which will produce verifiable results to increase market share, expand your reputation and improve profitability.